5 tags
2 tags
5 tags
2 tags
3 tags
2 tags
3 tags
8 tags
7 tags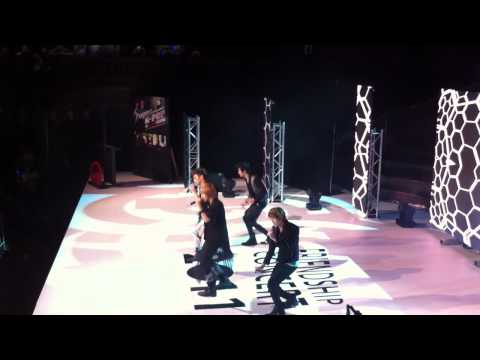 2 tags
SHINEE IN SYDNEY
PREGNANT WITH LEE JINKI'S BABY HE SMILED DIRECTLY AT ME will post fancams /pics later
3 tags
4 tags
3 tags
3 tags
4 tags
4 tags
3 tags
2 tags
2 tags
3 tags
1 tag
5 tags
4 tags
3 tags
4 tags
6 tags
WHEN THE MEDIEVAL IS KMASHED
travellingskyward asked: So, are they Korean boys that you are putting all over my dashboard? and Merlin? I'm a fan!! I like asking odd questions, if there was a Korean Merlin, what Korean stars would you get to play the four main roles of Merlin, Arthur, Morgana and Gwen? ____________________________________________________________ Guilty as charged ! I have a sub acc. where I...
Anonymous asked: DO TOPLESS TUESDAY. TOPLESS TUESDAAAAYYYYYYYYY
5 tags
2 tags
2 tags
4 tags
4 tags
4 tags
2 tags
2 tags
3 tags
3 tags
4 tags
3 tags
5 tags
4 tags
5 tags
cutest
ohatoms: that bottle had a picture of his pout in their music video for hello on it so key tried imitating it and then frowned at his attempt/the pout LMAO And this I why I love you Kim Kibum.
3 tags
4 tags
4 tags
4 tags
3 tags
5 tags